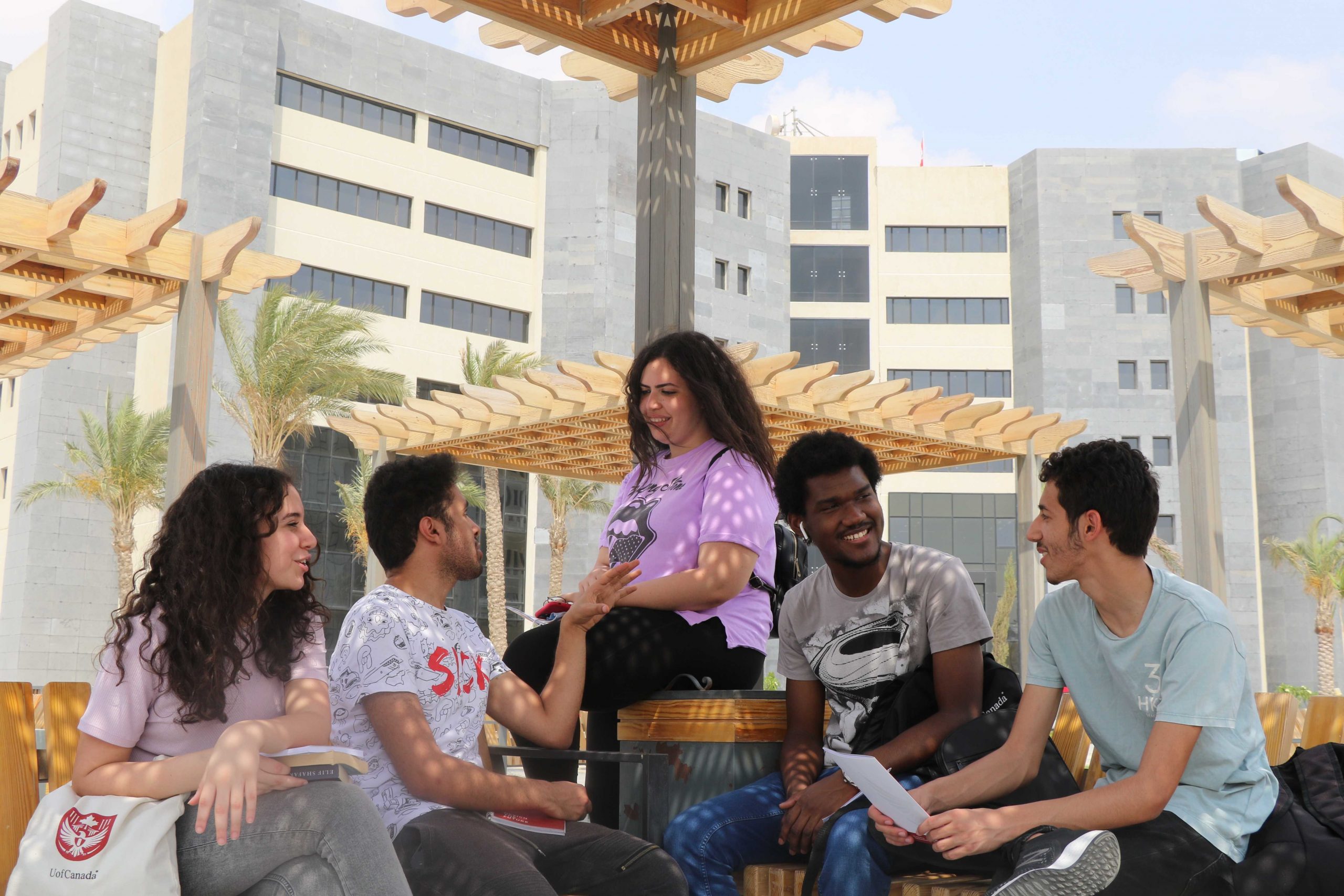 What is Universities of Canada
A Canadian campus hosting top Canadian Universities with futuristic programs, The Universities of Canada in Egypt opened in 2018 as the first International Branch Campus (IBC) in Egypt. It is the first International Branch Campus in The New Administrative Capital and currently hosting the University of Prince Edward Island (UPEI) and Toronto Metropolitan University (Formerly Ryerson University).
With the continuing development of the University, we have now established an energetic and distinguished team of Academic faculty Members, Researchers, and Admin staff. We are strongly committed to fostering diversity within our community.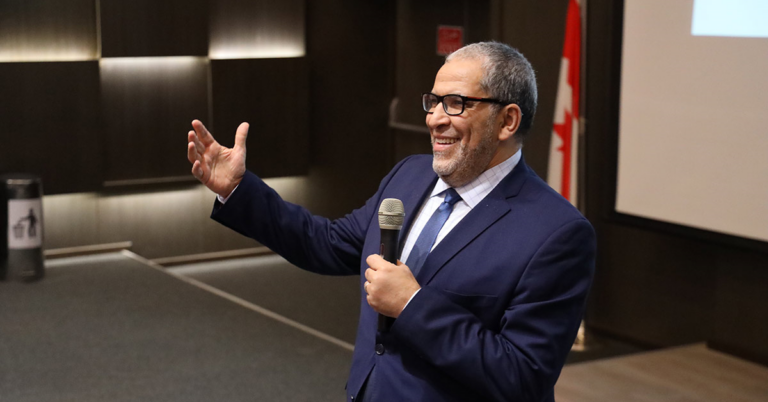 Happening on Campus - November Edition November marked a very eventful month for us this year! We were delighted to...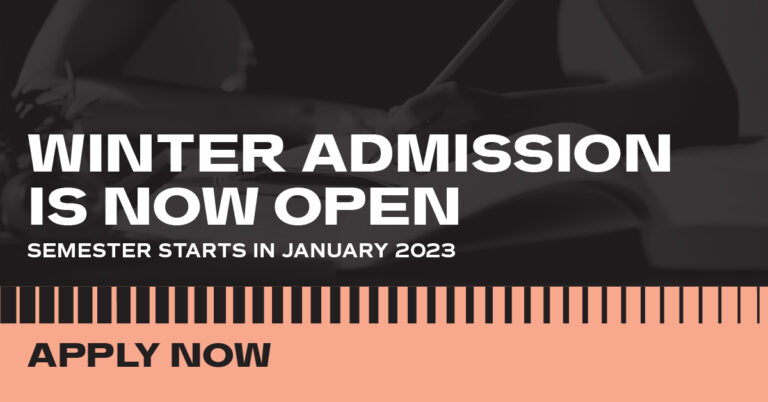 UPEI Cairo Campus Winter 2023 Admission Is Now Open UPEI Cairo Campus, hosted by the Universities of Canada in Egypt,...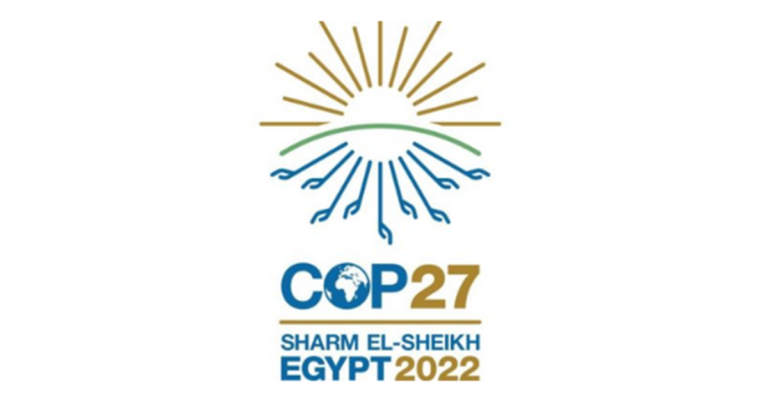 The Role of Educators in COP 27 UPEI Cairo Campus and TMU Cairo shone in the COP 27 Green Zone.Sharm...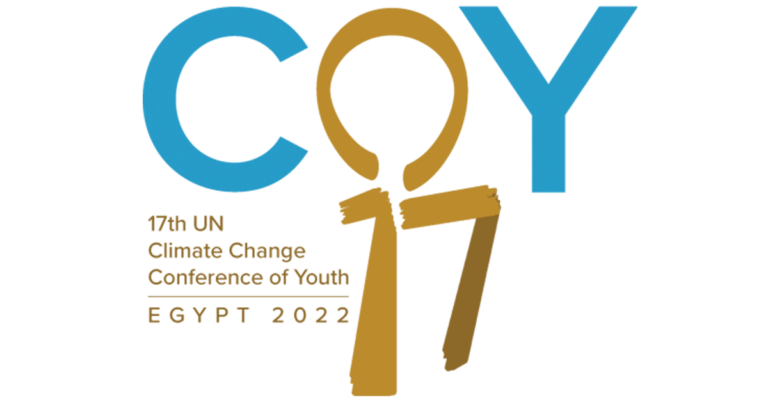 UofCanada Showcases Students' Most Innovative Projects in COY 17 The Outstanding Contribution of UPEI, Cairo Campus's Sustainable Design Engineering and...
Gain Valuable
Knowledge & Experience
Our goal is to empower students and help them learn new skills to reach their full potential. Our role is to guide them to be successful in all their life's endeavors.
We offer students co-curricular activities, career services, events, and other developmental programs. We design and tailor our programs to provide countless opportunities for students to develop their skills.
Join Universities of Canada for an academic and professional experience like no other.
Enter a world of unlimited opportunities and connect your in-class learning journey with meaningful life experiences
Get in touch with our Admissions Team